WHAT IS CRIMINOLOGY?
Criminology is the study of crime, deviant behavior, social control and the law. Through exploration of theoretical and applied social science research, students learn about crime as a social phenomenon.
This exploration includes empirical research on crime and criminal behavior, the tools and methods used to study and prevent crime, issues relating to criminal law, offenders, victims and victims' rights and the agencies involved in the processing and sanctioning of juvenile and adult offenders.

WHY STUDY CRIMINOLOGY?
Crime is an important topic at all levels—local, state, national and international. Divisive issues relating to race and criminal justice, police brutality, prison overcrowding, sexual assault, terrorism, just to name a few, consistently adorn media headlines and are part of community and campus conversations.
Policies surrounding crime and criminal justice that affect individuals, families, and communities are implemented on a daily basis. Crime, and our response to it, continues to be a major issue with far reaching impacts. A major in criminology prepares students to deal with these critical issues.

WHERE DO CRIMINOLOGY GRADUATES GO?
Enter the workforce in occupations related to criminal, juvenile, and social justice such as
Criminologist
Forensic Psychologist
Police Officer
Corrections Officer
Criminal Justice Services
Undertake graduate study in areas such as
criminology

criminal justice
other social sciences
law
Undergraduate contacts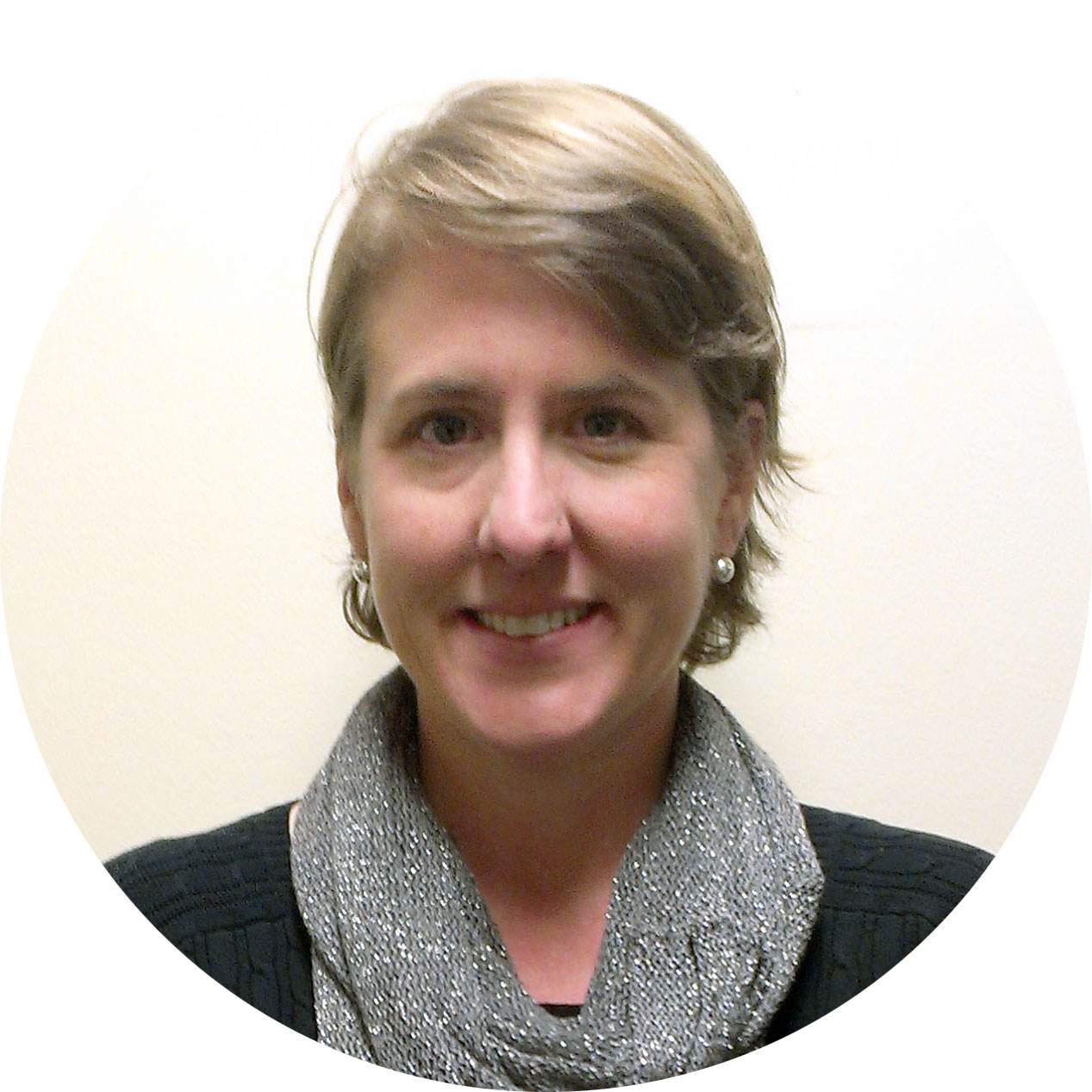 Heather Melton
Director of Criminology Associate Professor
heather.melton@soc.utah.edu
LOOKING FOR
CRIMINOLOGY ADVISING?
---
LOOKING FOR
CRIMINOLOGY INTERNSHIPS?