The Sociology department is one of the most productive departments in the country for generating new scholarly investigations in population and health, development and environment, and political and cultural sociology.
Equity, Diversity and Inclusion
The Department of Sociology at the University of Utah is committed to a diverse, equitable, and inclusive department, campus, community, and society. We are committed to equitable hiring and retention practices, an inclusive and supportive departmental climate, and on-going conversations about the challenges faced by our society and the value of equity, diversity, and inclusion. In addition, we hope to equip our graduate and undergraduate students with the language, knowledge, and tools necessary to engage with others on these important issues. To learn more, please follow the link below and contact us!
Support Sociology students
With gifts from people like you, meritorious Sociology students who face financial burdens to funding their education are awarded scholarships to help them through their academic journey.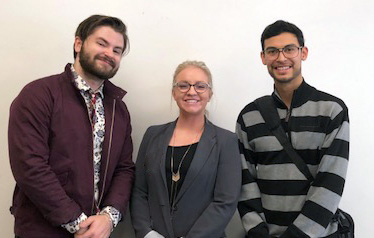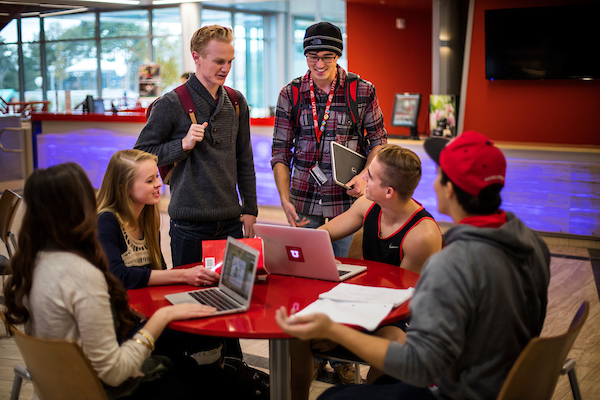 Sociology
Study human behavior and how it shapes and is shaped by larger cultural and social contexts.
Degree options: major or minor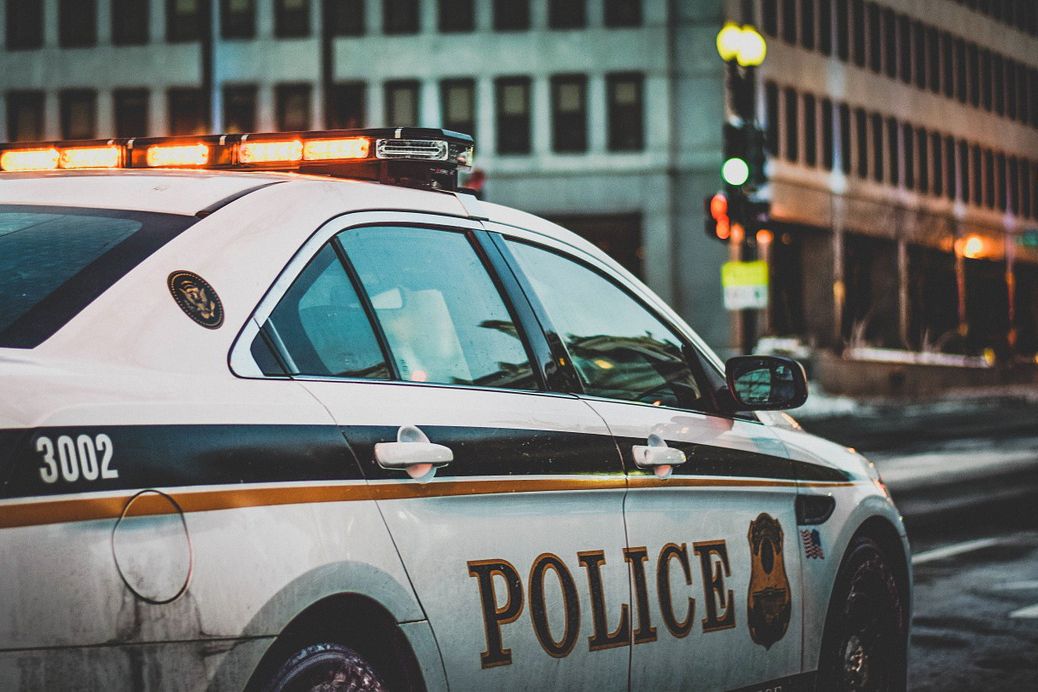 Criminology
Examine issues such as race and criminal justice, police brutality, sexual assault, terrorism and more.
Degree options: major or certificate
Graduate Programs
Master of Statistics in Sociology
Apply statistical methods to sociological and social problems and gain broad knowledge in statistics and probability theory.
Ph.D. in Sociology
Train in social theory, research methods, statistical analysis, instructional pedagogy and research ethics to gain the skills needed to pursue a range of academic and applied careers.
In addition, work closely with faculty members to pursue specialized training in one or more of three program areas: Population & Health, Development & Environment and Political & Cultural Sociology.