The Department of Sociology provides students with a solid foundation in sociological theory and research that enables them to think analytically, communicate clearly, question critically, and engage actively and productively with society.
Our versatile undergraduate major introduces students to social issues and processes in a variety of domains, including deviance, criminology, and the law; globalization, environment, and politics; population and health; and diversity and inequality.
We offer diverse signature undergraduate experiences such as internships, community engagement learning opportunities, and mentored research activities. Emphasizing interdisciplinary collaboration, community engagement, and a global outlook, we aim to develop first-rate scholarship and offer high quality education that addresses the myriad social, political, and economic challenges of the contemporary world.
The department is now ranked 3rd in the discipline in the country for the number of article publications in reputable scientific journals per faculty member and is one of the most productive departments in the country for generating new scholarly investigations in population and health research and global comparative studies. We are proud to house many nationally and internationally renowned researchers and award-winning teachers and mentors.
Declared the Criminology Major? There's a NEW SCHOLARSHIP just for you.
The Utah Correctional Association Scholarship
The Utah Correctional Association (see history here) supports a minimum of one $1500 scholarship annually. The scholarship will be awarded to a student majoring in Criminology, in good standing with a minimum GPA of 3.0, who has stated the intent to work for a state, county, or local criminal/juvenile justice agency or provider of services to the agencies, after graduation, with preference given to those who already work in the aforementioned agencies.
apply for scholarships including the utah correctional association scholarship
at the COLLEGE FOR SOCIAL AND BEHAVIORAL SCIENCES
---
NEW MAJOR IN CRIMINOLOGY
We are very excited to announce the new BA/BS in Criminology being offered by the Department of Sociology starting in the Fall of 2018! The major will provide students with in-depth exposure to all facets of crime from a multidisciplinary perspective. Crime is an important topic at all levels--local, state, national, and international. Divisive issues relating to race and criminal justice, police brutality, prison overcrowding, sexual assault, terrorism, just to name a few, consistently adorn media headlines. Policies surrounding crime and criminal justice that affect individuals, families, and communities are implemented on a daily basis. A major in Criminology at the University of Utah will prepare student to deal with these critical issues. Topics explored will include empirical research on crime and criminal behavior, the tools and methods used to study and prevent crime, issues relating to criminal law, offenders, victims, and the agencies involved in the processing an sanctioning of juvenile and adult offenders. The Criminology Major will prepare students for careers in social and human service occupations related to criminal, juvenile, and social justice. It also provides an excellent foundation for graduate study in criminology criminal justice, other social sciences and law.
---
SOCIOLOGY UNDERGRADUATE ADVISOR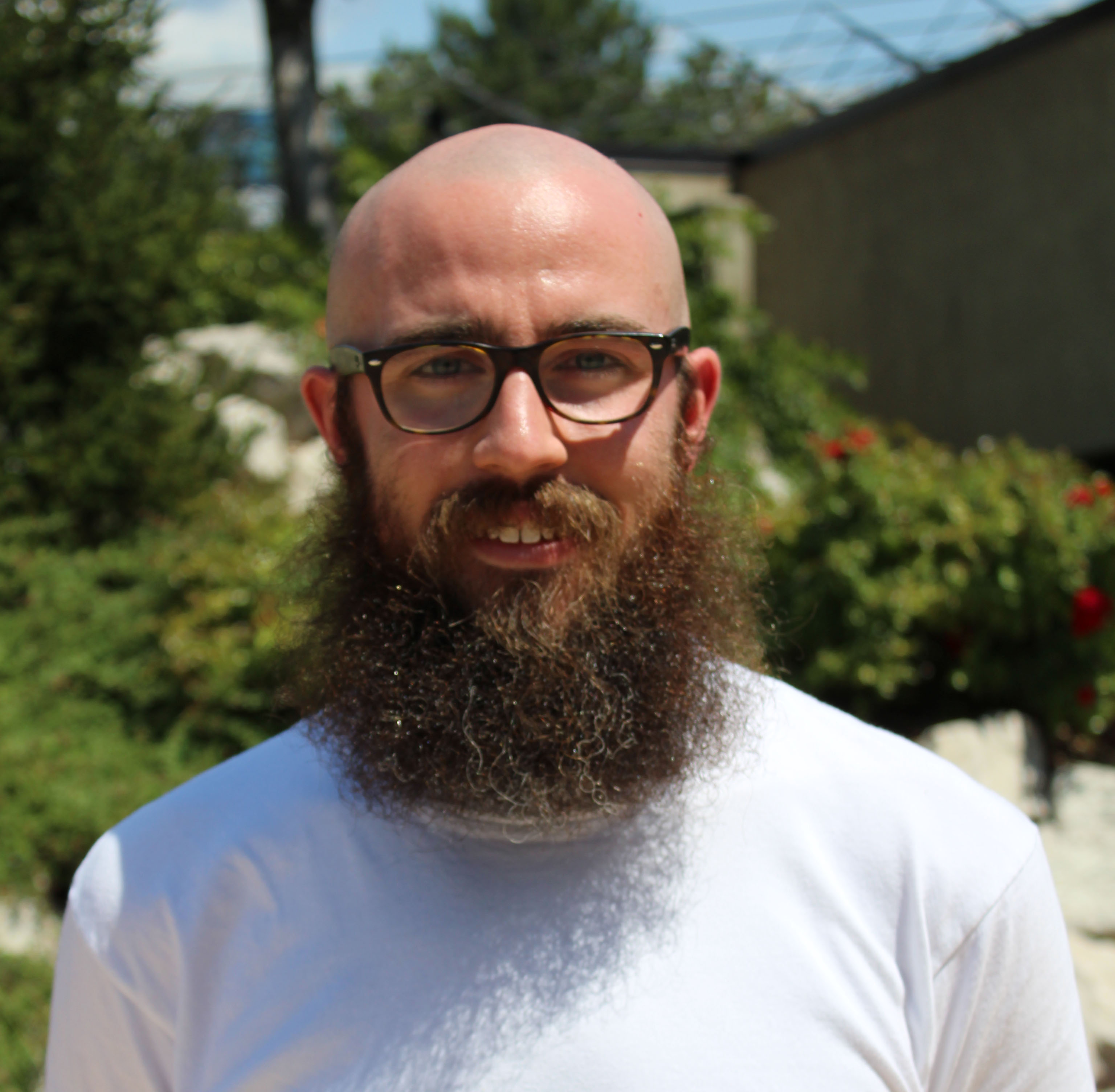 Zachary Franzoni
---