The department is one of the most productive departments in the country for generating new scholarly investigations in population and health, development and environment, and political and cultural sociology. We are now ranked 2nd in the discipline in the country for the number of article publications in reputable scientific journals per faculty member.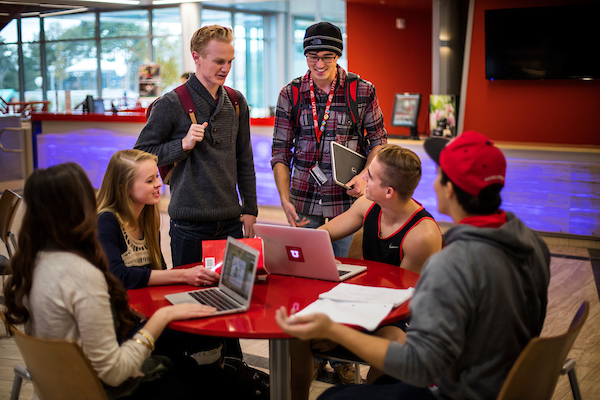 Sociology
Study human behavior and how it shapes and is shaped by larger cultural and social contexts.
Degree options: major or minor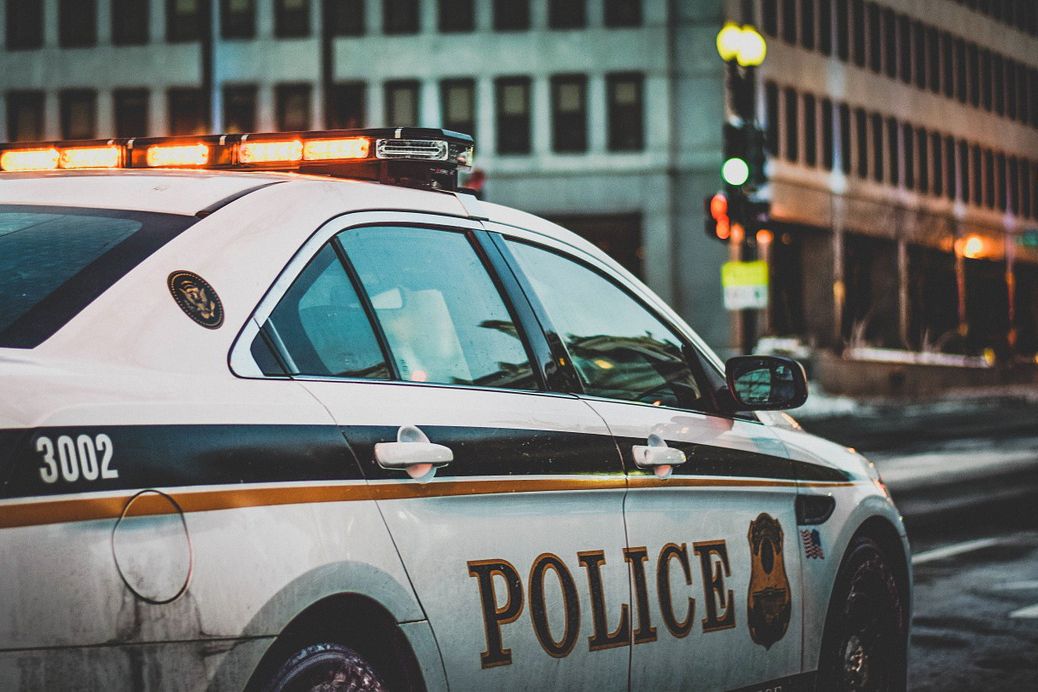 Criminology
Examine issues such as race and criminal justice, police brutality, sexual assault, terrorism and more.
Degree options: major or certificate
Graduate Programs
Master of Statistics in Sociology
Apply statistical methods to sociological and social problems and gain broad knowledge in statistics and probability theory.
Ph.D. in Sociology
Train in social theory, research methods, statistical analysis, instructional pedagogy and research ethics to gain the skills needed to pursue a range of academic and applied careers.
In addition, work closely with faculty members to pursue specialized training in one or more of three program areas: Population & Health, Development & Environment and Political & Cultural Sociology.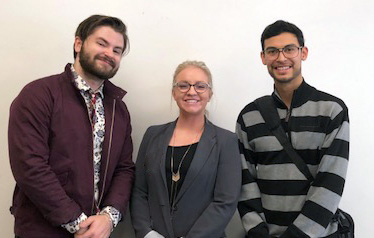 give to students studying sociology
With the help of alumni, donors and friends of Sociology, we provide scholarships to reward meritorious students and assist those who face financial burdens in funding their education.