Questions about scheduling, academic progress, graduation, transfer credits, petitions, and any other potential major questions can be answered by the academic advisors. If students have questions regarding areas that advisors don't specialize in, they can make referrals to campus partners for the best information available for students.
---
Students should see their department advisor at least every year, and ideally check in each semester prior to registration to ensure they are making steady academic progress.
LEAD SOCIOLOGY AND CRIMINOLOGY ADVISOR
---
Samuel Owens He/Him/His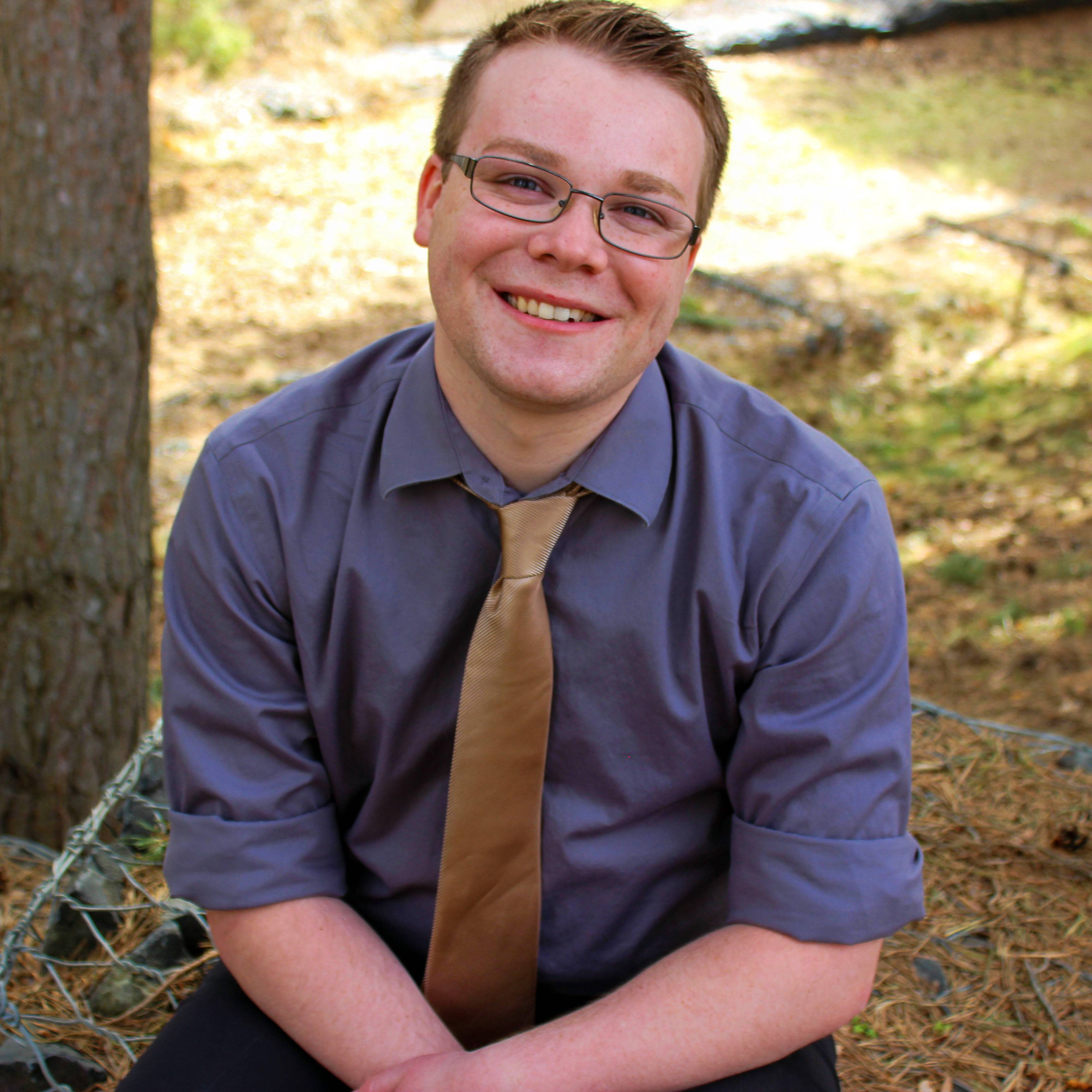 CSBS ADVISING
---
Lead advisor not available? Book an appointment with the team advisors in the College of Social and Behavioral Science.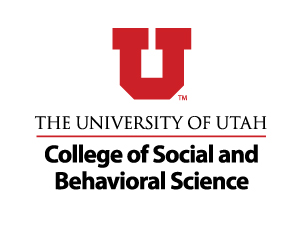 CSBS INTERNSHIP ADVISING

Contact the Internship Advisor(s):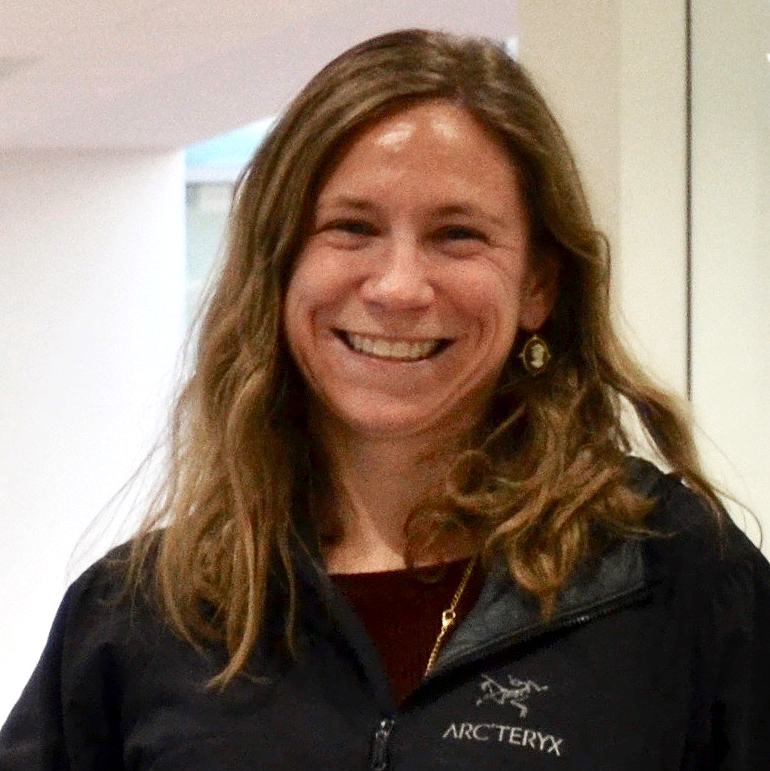 Jacqueline Broida
(801) 587-7359
jacqueline.broida@utah.edu
While the Internship Advisor may have Honors and CSBS specific internship opportunities available for application, the Internship Advisor cannot place students in specific positions. Instead, the student and Internship Advisor work together to ensure students are submitting quality applications to relevant and exciting internship opportunities.
Check out the CSBS Internship Website and book an appointment with the Internship Advisors for more information.
OTHER UNIVERSITY RESOURCES