EVERETT PUBLISHES "FIRST OF ITS KIND" STUDY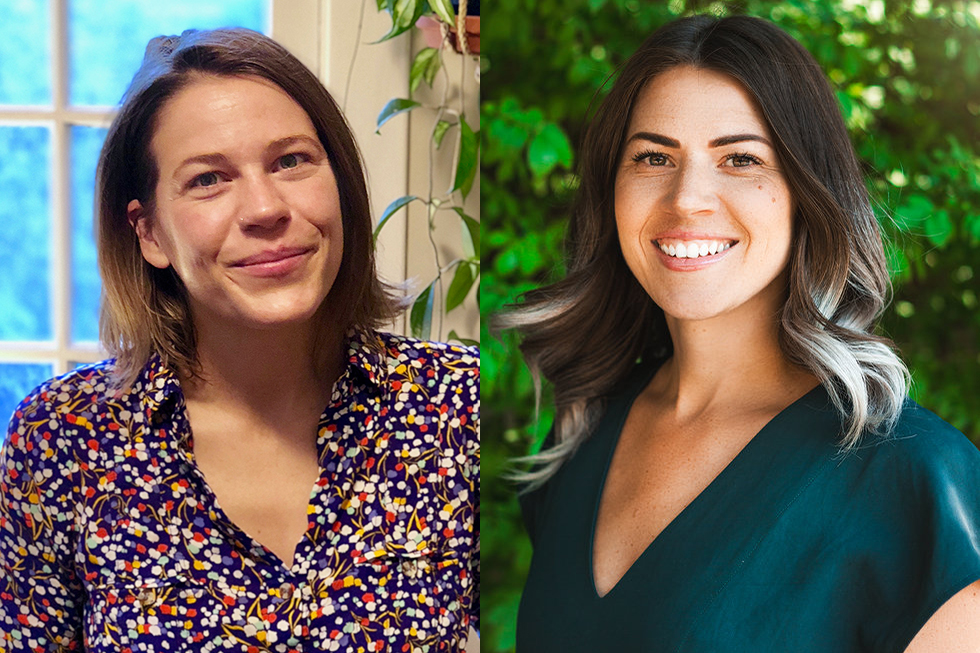 According to Bethany Everett, associate professor of sociology, "the aim of the study was to determine if men who report avoiding adolescent fatherhood through a partner's use of abortion have different socioeconomic outcomes from men who report a live birth during adolescence." The study found that women's use of abortion services were associated with educational benefits for men who report teen pregnancies. The study, published in the Journal of Adolescent Health, is timely given renewed efforts to limit access to abortion, Everett said.
The second author, Kyl Myers, research assistant professor in the Department of Obstetrics and Gynecology at the U, is a recent Ph.D. graduate of University of Utah's Sociology doctorate program.
Interview with Fox 13

@theU article