The Population Studies Program
What is Population Studies?
---
Population Studies is a highly interdisciplinary field investigating processes of fertility, migration, and aging (including mortality) as they influence the size, structure, and distribution of populations across time and space. Population Studies scholars address the social structural and contextual determinants of demographic outcomes and their relevance for sustainability, human health, and wellbeing. This program emphasizes family demography, fertility, health and aging, and migration.
Specific foci of research amoung faculty include:
Family formation, fertility and birth outcomes

Immigration and health

Social determinants of health




Life course approaches to health and human development




Social epidemiology

Work, family and gender inequality




Health and fertility of sexual minority populations

Gender, sexual orientation and identity

Families and caregiving


End-of-life, widowhood, and bereavement
Faculty affiliated with this program include:
---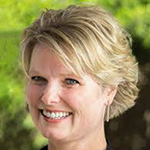 Professor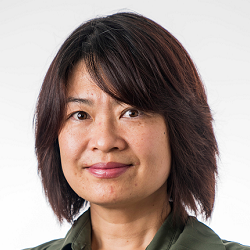 Professor