The Department of Sociology provides students with a solid foundation in sociological theory and research that enables them to think analytically, communicate clearly, question critically, and engage actively and productively with society.
Our versatile undergraduate major introduces students to social issues and processes in a variety of domains, including deviance, criminology, and the law; globalization and politics; population and health; and diversity and inequality.
We offer diverse signature undergraduate experiences such as internships, community engagement learning opportunities, and mentored research activities. Emphasizing interdisciplinary collaboration, community engagement, and a global outlook, we aim to develop first-rate scholarship and offer high quality education that addresses the myriad social, political, and economic challenges of the contemporary world.
The department is now ranked 3rd in the discipline in the country for the number of article publications in reputable scientific journals per faculty member and is one of the most productive departments in the country for generating new scholarly investigations in population and health research and global comparative studies. We are proud to house many nationally and internationally renowned researchers and award-winning teachers and mentors.
---
WHERE IS THE SOCIOLOGY DEPARTMENT?
Beginning January 8, 2018

During the 2018-2019 Academic Year,
the Social & Behavior Sciences Tower (BEH S)
will be under construction for seismic renovations.

The Sociology Department Office - RM 301
and
Undergraduate Advising - RM 324
will be located back on the 3rd floor of the Social & Behavioral Sciences Tower

The fourth Floor will be under construction. Office relocations TBA.

Until January 2018,
the Sociology Department Office and Advising
will be on the 9th Floor of BEH S
RM 913
---
SOCIOLOGY UNDERGRADUATE ADVISOR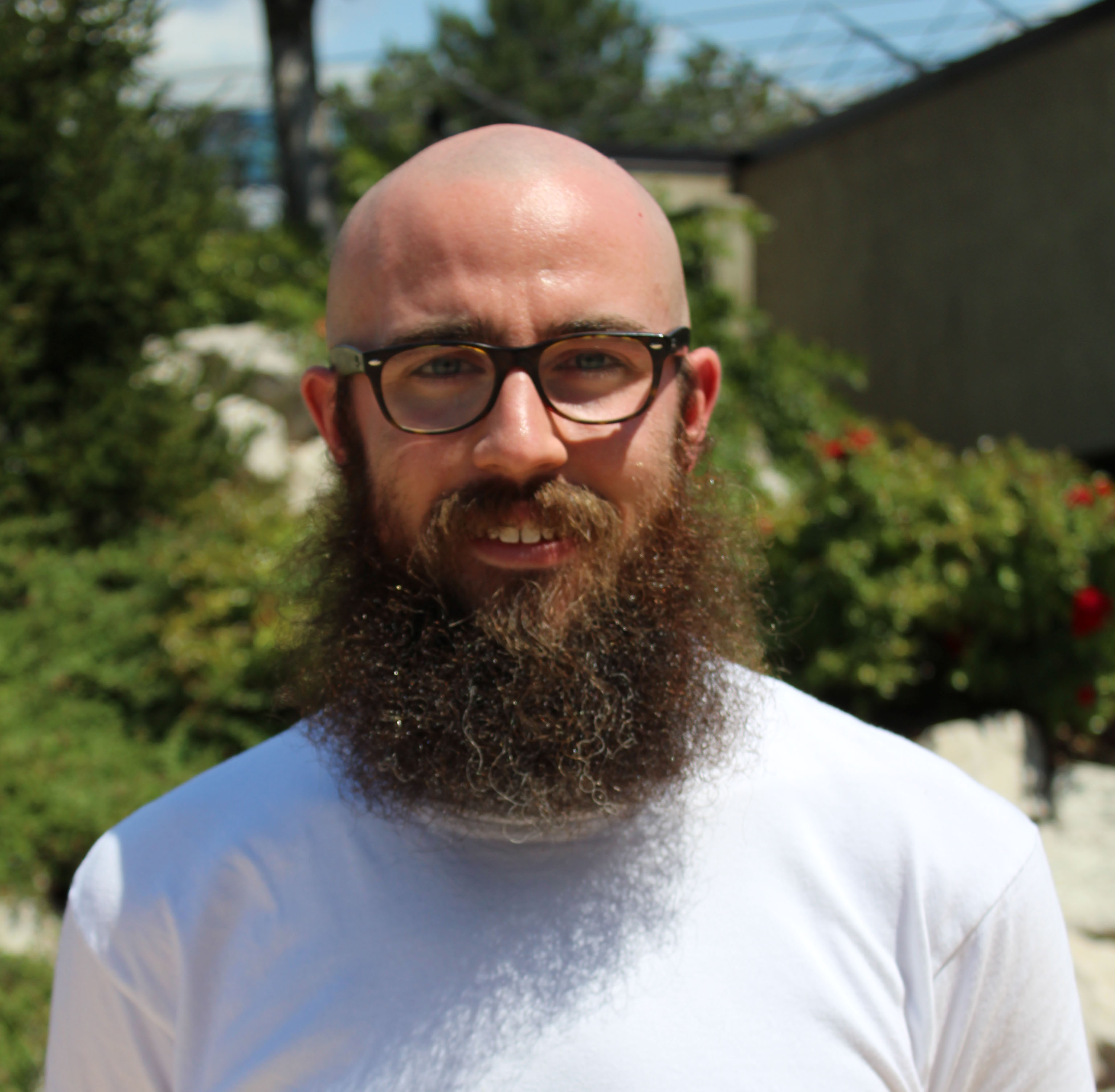 Zachary Franzoni
BOOK SOCIOLOGY ADVISING APPOINTMENT
UNDERGRADUATE ADVISING APPOINTMENTS
Phone: (801) 581-6153
Address: BEH S 301
zachary.franzoni@soc.utah.edu
Advising Hours: By appointment
See the Department of Sociology/ Undergraduate/Advising page for further detail.

---