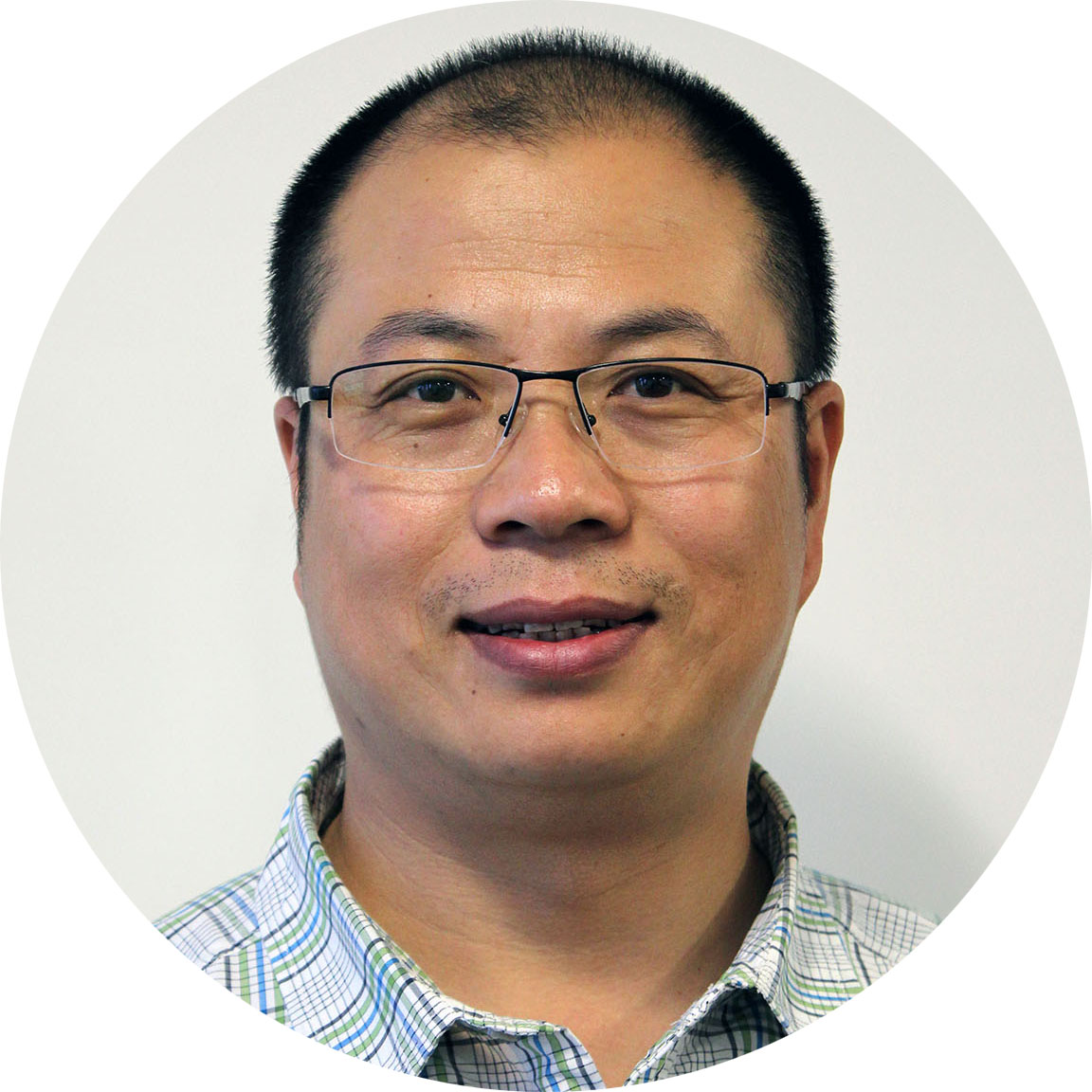 guangzhen wu, PH.D.
ASSISSTANT PROFESSOR of SOCIOLOGY
Research Interest, Comparative Criminology and Comparative Criminal Justice
Guangzhen Wu, PhD, is an assistant professor of Criminology in the Department of Sociology at the University of Utah. He earned his PhD in Criminal Justice and Criminology from Washington State University (WSU) in 2018. Dr. Wu has over 15 years of teaching experience spanning three universities (The U of U, WSU, and Criminal Investigation Police University of China) and across multiple modalities including face-to-face and online. He has taught such courses related to criminology as Introduction to Criminal Justice, Criminological Theories, Research Methods for Criminology, and Quantitative Methods for Criminal Justice. Regarding Dr. Wu's scholarship, two major threads run through his research. First, he focuses on ways in which police behaviors, as that involves their ethics/integrity, may be affected by organizational, ecological, and individual dynamics such as organizational support, regional differences, and police stress. Second, he is interested in assessing the impact of a pivotal policy change (i.e., the legalization of marijuana) on law enforcement and crime. Dr. Wu merged these interests around the function of social and organizational dynamics and their implications for theory and policy. This analysis is conducted under the aegis of a comparative perspective. Dr. Wu's recent publications have appeared in well-respected journals including: Justice Quarterly, Criminal Justice and Behavior, Police Quarterly, Policing: An International Journal, Asian Journal of Criminology, and Criminal Justice Policy Review.
Currently, Dr. Wu is working on two projects related to police integrity and marijuana legalization. Specifically, the police integrity project investigates not only how countries under different social and cultural contexts and at different development stages may differ in their contours of police integrity, but also what factors may shape police integrity. For the marijuana legalization project, it examines the multifaceted impact of the legalization of marijuana for recreational purposes on crime, law enforcement, and public health outcomes, an important and timely study given the fact that marijuana legalization is a social experiment with significant consequences that are uncertain and central to public safety concerns.